Eiffel Tower。The Parisian Macaoへ

The City of Lights, the City of Love. Paris is at the heart of romance, and the Eiffel Tower is at the heart of Paris.

At The Parisian Macao, views of the city and hotel await each visitor to the Observation Decks on levels 7 and 37.
場所

5階から正面入口、Eiffel Towerスーベニアショップ550
営業時間

毎日午前11時~午後11時(天候により運休する場合がございます)、最終入場午後10時30分
料金

100マカオパタカ(大人)
80マカオパタカ(12歳以下の子供)
288マカオパタカ(ファミリーパック:大人2名、子供2名)
連絡先電話番号
+853 8111 2768 / +853 8111 2763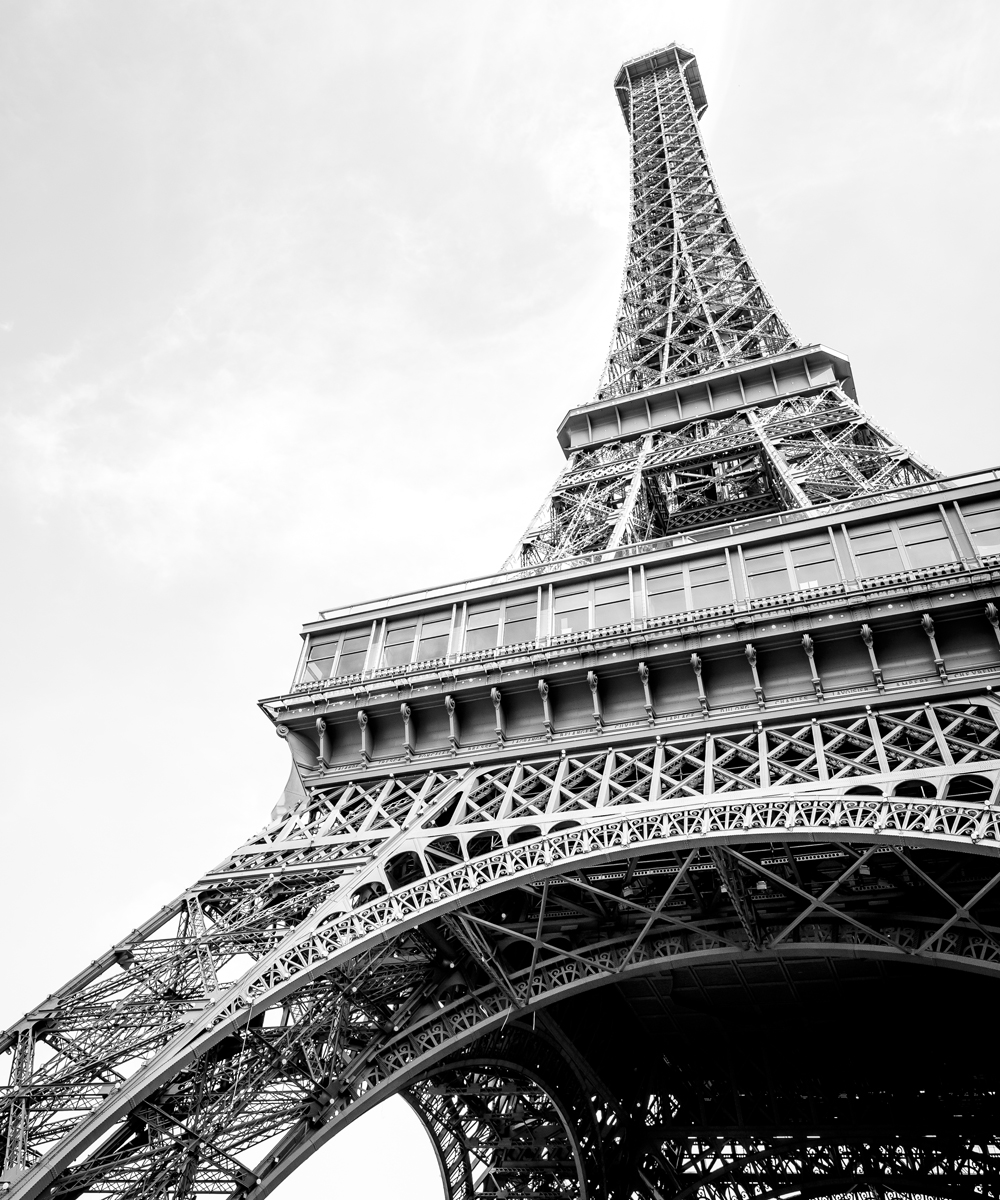 Free Eiffel Tower Entry and Aqua World Special Offer for Hotel Guests
---
Hotel guests staying at The Parisian Macao from now till 19 December 2018 will enjoy free entry to Eiffel Tower 7/F and Aqua World Buy 1 Get 1 Free offers
Terms & Conditions Apply
Cotai Water Jetのご利用特典
---
Cotai Water Jetferryの当日の乗船券をご提示いただくだけで、Eiffel Towerの7階に無料でご入場いただけるキャンペーンを期間限定で実施しています。