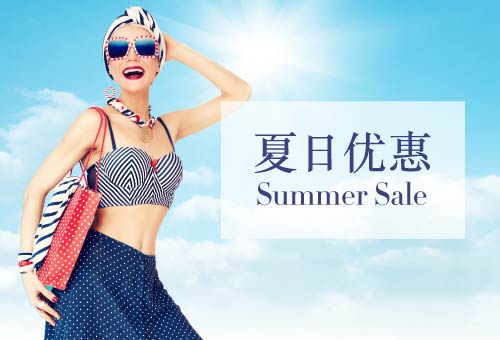 Summer sale is now on at Sands Shoppes Cotai Strip Macao! Now is the time of the year where you can enjoy the best deals with up to 60% off at the international brands! Come visit the largest indoor duty free shopping mall in Macao and shop now!
SEE DETAILS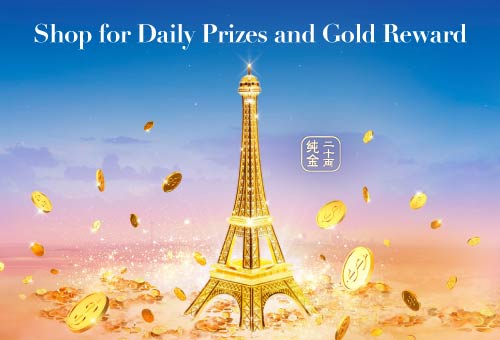 Enter our Shop for Daily Prizes and Gold Reward lucky draw for the chance to win a Pure Gold Eiffel Tower and other fabulous prizes!
詳細を見る>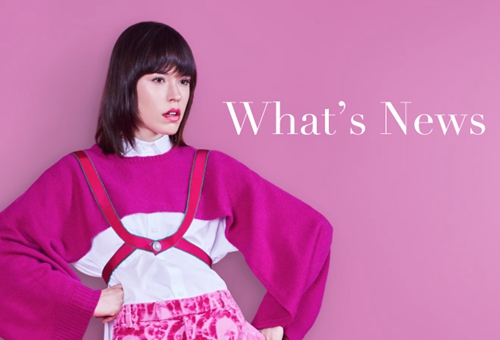 新着情報 お買い物はサンズ ショップスで!最高のショッピングエンターテイメントをお楽しみください! 他では見たこともないようなバーゲン、お得なキャンペーン、お気に入りのブランドがびっくりプライスで勢揃い!

詳細を見る>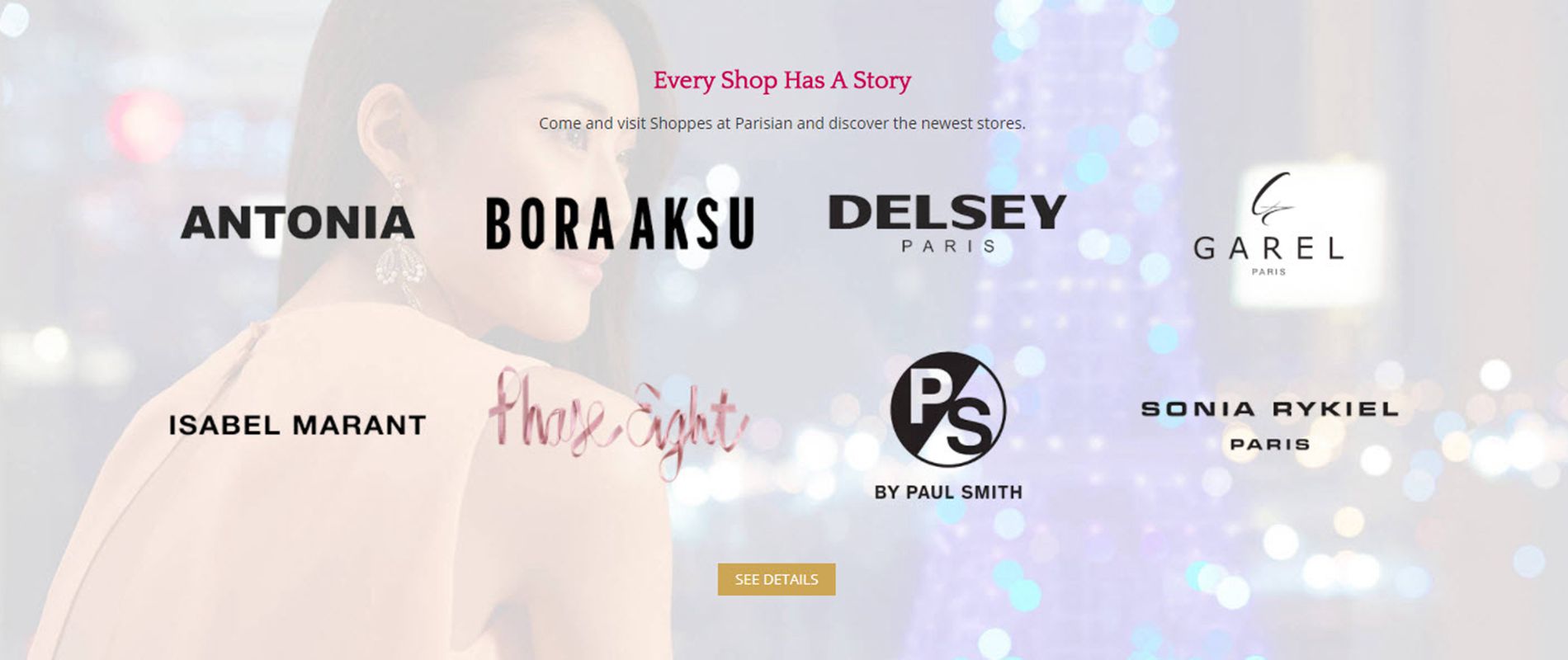 Sands Resorts Macao successfully launched its first Sands Macao Fashion Week, with six days of spectacular fashion programmes that included La Perla Fashion Show, Walk on Water Runway Shows at Shoppes at Venetian and Boutique Shows at Shoppes at Parisian, attended by around 200 celebrities and fashion elite from around the world. Check out the videos for a nice recap of the fabulous event!
サンズ ショップスの駐車場サービス



The Plaza Macaoではバレーパーキングをご利用いただけます。
1時間まで 40マカオパタカ
24時間ごと:500マカオパタカ

The Venetian Macao, The Parisian Macao and Sands Cotai Central*ではセルフパーキングをご利用いただけます。
1時間まで 25マカオパタカbr /> 24時間ごと:300マカオパタカ

*The Venetian Macao、The Parisian Macao、Sands Cotai Centralで1日250マカオパタカ分のお買い物をされたお客様は、特典としてセルフパーキングを3時間無料でご利用いただけます。