ベッド&ブレックファスト

Package from HKD1,248++

Booking and Stay Period: From now until 30 June 2018
The wonderful simplicity of an early morning coffee and croissant in the chicest arrondissement is an incredible Parisian experience. Being wrapped in your plush The Parisian Macao robe, perched on your comfortable bed, surrounded by your fluffy pillows and bedding, with a view of the Eiffel Tower, it becomes an experience you can't visit Macau without trying.

Extra benefit: Enjoy up to 30% off for Cotai Water Jet ferry tickets with your hotel booking confirmation letter! Click here for detail.
客室予約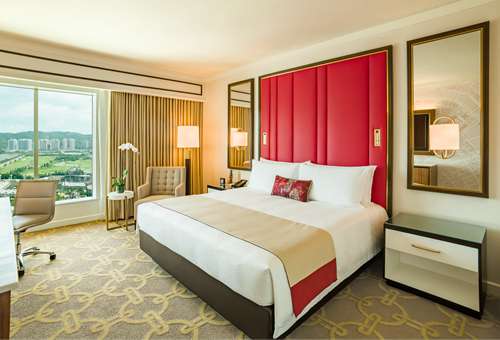 Accommodation in a deluxe room (>33 sqm)
Daily Breakfast for two at Le Buffet (Value of HKD416)
Access to our hotel pool
Access to our health club
Complimentary shuttle services from major Macau arrival areas
No Prepayment, No Credit Card Guarantee, Free Cancellation

Why Book Direct at ParisianMacao.com?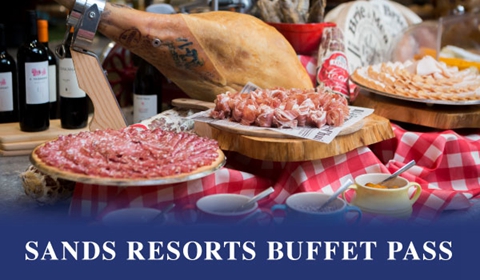 ParisianMacao.com で直接ご予約いただくと、
サンズ リゾーツ ビュッフェパス
を688マカオパタカ(税別)でご購入いただけます。7つの中から選べるビュッフェ4回を最大40%お得にお楽しみいただけます。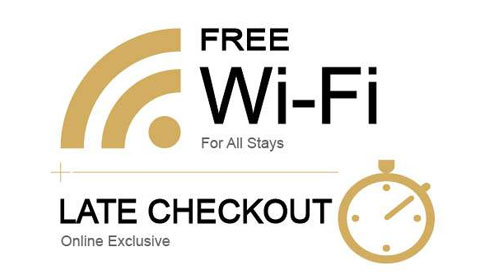 客室内インターネットアクセスが無料。より高速で安定した接続をご提供します。午後2時までのレイトチェックアウトで心ゆくまでおくつろぎください。*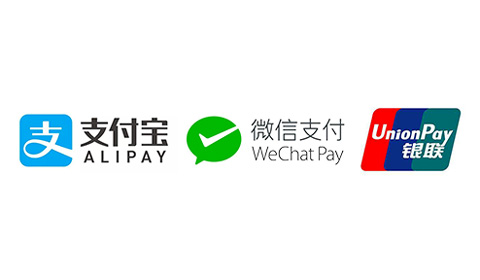 お支払いにAlipay、Wechat Payment、UnionPayをご利用いただけるようになり、ParisianMacao.comでのご予約が便利になりました。
Things to Do in The Parisian Macao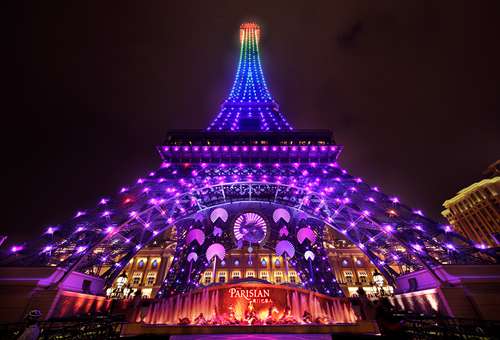 Eiffel Tower
The Parisian Macaoのエッフェル塔は、オリジナルの半分のサイズです。7階と37階の展望台から、The Parisian Macaoとコタイストリップの息を呑むような景色をお楽しみいただけます。
詳細を見る>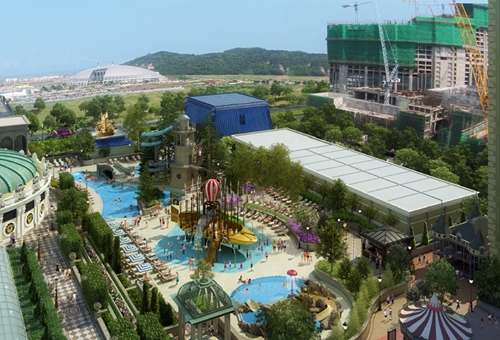 アクアワールド&プールデッキ
スリル好きには、活気あふれるプールデッキとアクアワールドがぴったり。コタイストリップの絶景を見渡すアクアワールドは、どの世代も楽しめる3つのプールエリアに分かれています。
詳細を見る>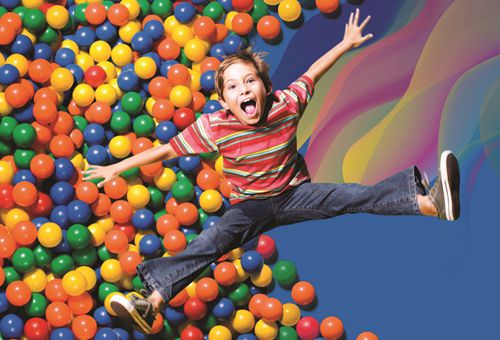 Qube Kingdomキッズプレイゾーン
1858㎡のパラダイスは、屋内と屋外の施設を備え、すべてのお子様が思う存分お楽しみいただけます。
詳細を見る>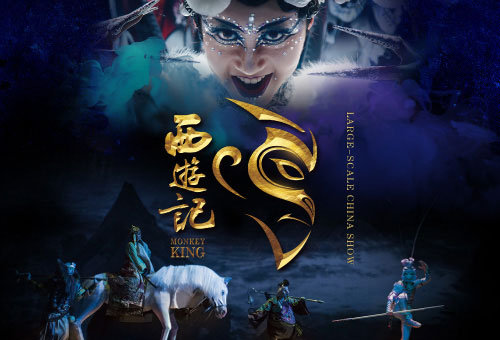 Monkey King – China Show(西遊記-舞台劇)
Monkey King - China Showはおそらく中国に伝わる民話の中でも、最も有名で長い間親しまれてきた物語であり、世界の文学史上最もダイナミックなキャラクターのひとつと言えます。
詳細を見る>