Shoppes at Parisian–マカオの新しいファッション発信地
The Parisian Macaoは「RLIインタ―ナショナル・ショッピング・センター2017」を受賞しました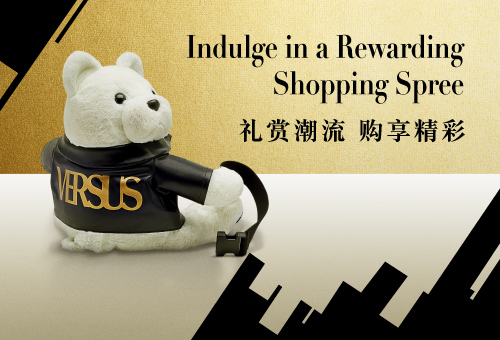 Enjoy our Fashion Week like true Parisians, only at The Parisian Macao.
To celebrate the debut of the second Sands Macao Fashion Week, Shoppes at Parisian and Versus Versace have collaborated to present "Indulge in a Rewarding Shopping Spree".
詳細を見る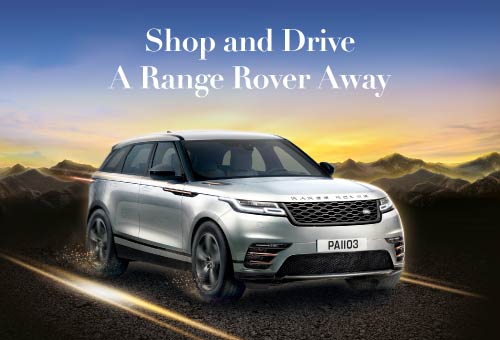 Enter our "Shop and Drive A Range Rover Away" lucky draw for a chance to win a brand new Range Rover dream car and other fabulous prizes!
詳細を見る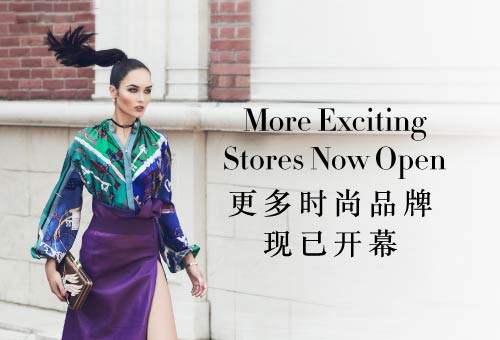 6月29日、Shoppes at Cotai Centralに続々と新店舗が登場!広大な100,000平方フィートの売り場にマカオ初登場のブランドなど、25店舗以上のショップが加わります!
詳細を見る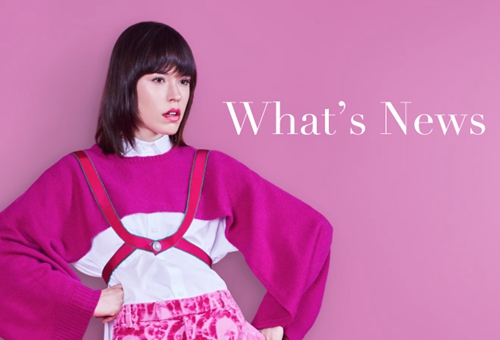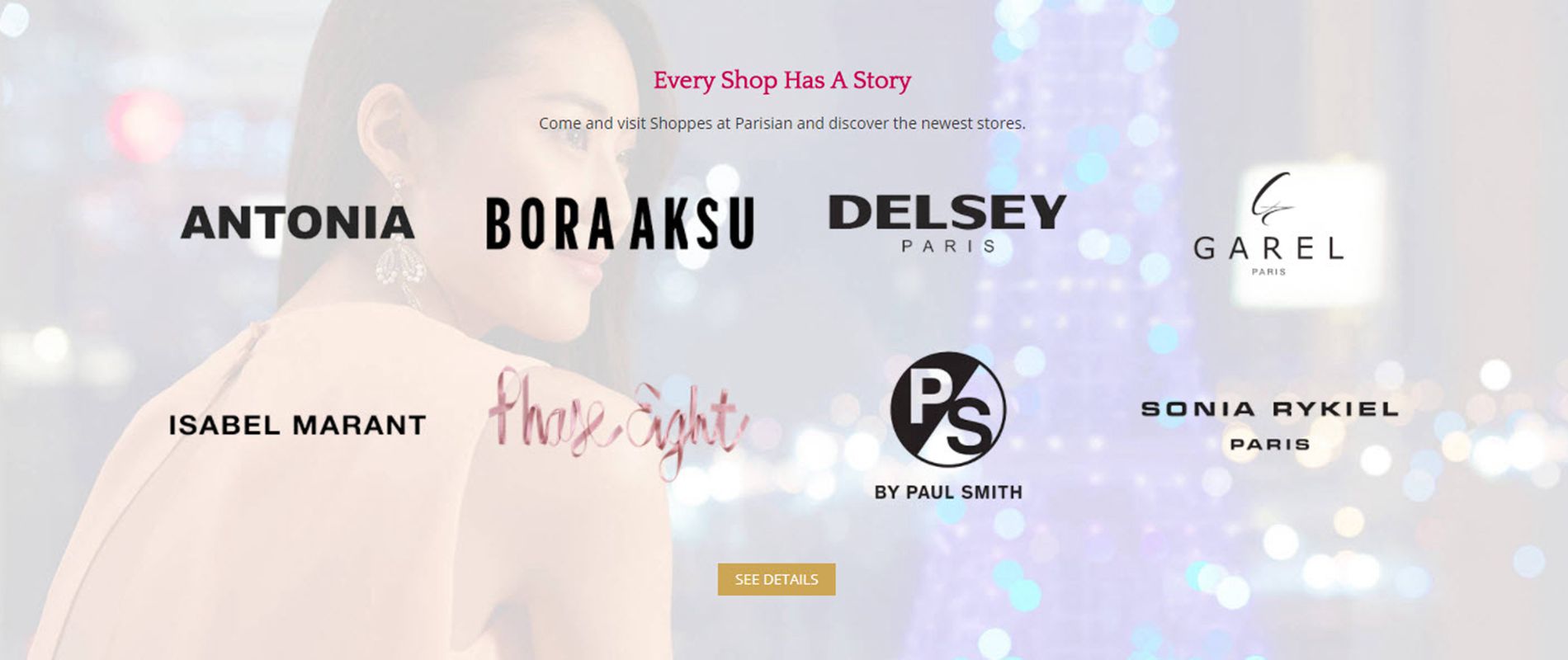 Following the success of last year's inaugural event, Sands Resorts Macao will stage the second Sands Macao Fashion Week from 18 to 24 October 2018, with seven days of exciting and innovative fashion programmes and promotions. This year Emporio Armani, in collaboration with the Rainbow Group, will be the headline brand for Sands Macao Fashion Week. 詳細を見る
日程: 18 – 24 October 2018
ロケーション: Shoppes at Sands Macao


SMFW 2017 HIGHLIGHTS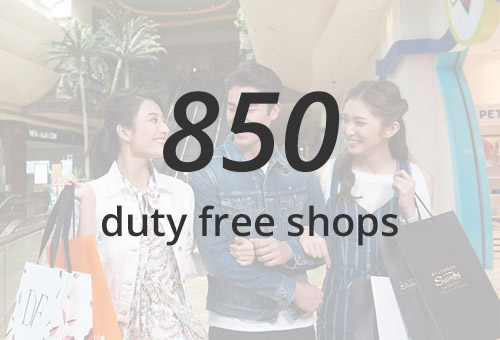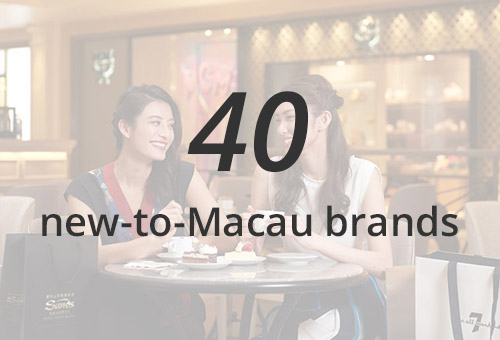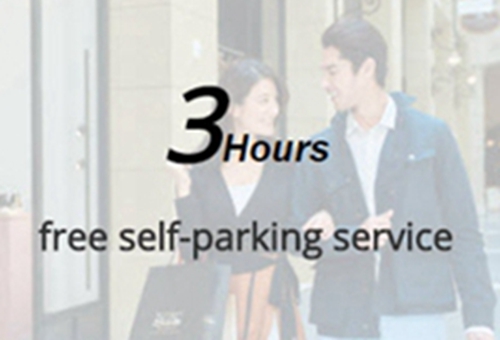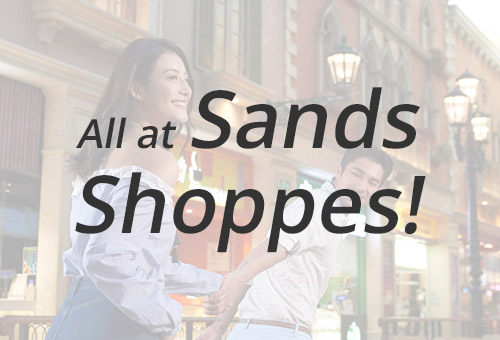 Sands Shoppesのパーキングサービス

The Plaza Macaoではバレーパーキングをご利用いただけます。
最初の1時間:MOP 40
24時間毎:MOP 500

The Venetian Macao、The Parisian Macao、Sands Cotai Central*ではセルフパーキングをご利用いただけます。
最初の1時間:MOP 25
24時間毎:MOP 300
*The Venetian Macao、The Parisian Macao、Sands Cotai Centralで1日250MOP分のお買い物をされたお客様は、特典としてセルフパーキングを3時間無料でご利用いただけます。