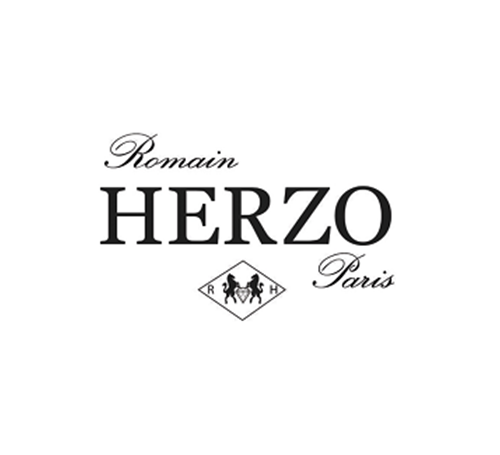 Herzo
Award-winning French jewellery maker Romain HERZO Paris is proud to open its first Asia store at Shoppes at Parisian Macao.
Known as the "creator of brilliance", designer and founder Mister Eric Herzo earned numerous international reowned awards, including "Joaillerie de France", the guarantee of quality, authenticity and French origin, "Paris, capitale de la création'' for its distinctive creation, as well as the "Entreprise du Patrimoine Vivant'' (EPV), the label of "Living Heritage Company", a label awarded by French government to French brands for the excellence of their traditional and industrial expertise.
Mall
Shoppes at Parisian

Location
Shop 128, Level 1
Phone Number
+85328856618
---
Romain HERZO Paris is above all a nice story. He is a man, passionate
since his sweet childhood for jewelry. Like nobody, he has on his creations an eye full of inspirations from faraway lands and from his multicultural environment. This creativity has been recognized by his peers when he received these prestigious awards « Paris, capitale de la création » and « Grand Lyon » . Mister HERZO is a designer constantly looking for originality and perfection.
Subtle combination of an expert know how and a modern design, his creations fit
into time and match with the women's desires. When the jeweler's creativity meets the women' desires, the talent of the house Romain HERZO gives life to unique and custom pieces of jewelry that arouse emotion and are fraught with eternal promises.
In addition to his domestic success, Romain HERZO Paris constantly expands its international presence. Having established in Russia, the United States of America and Europe, Romain HERZO Paris is proud to launch its first Store in Asia at the Shoppes at Parisian Macao.
---
---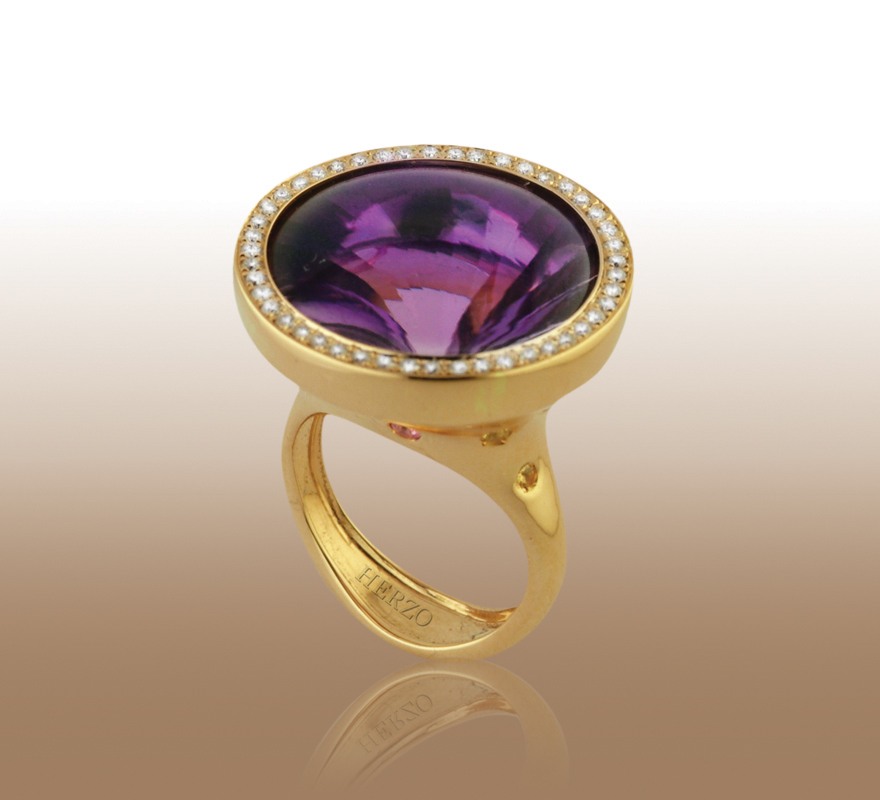 Ring pink gold, Amethyst, Colored Sapphires, Diamonds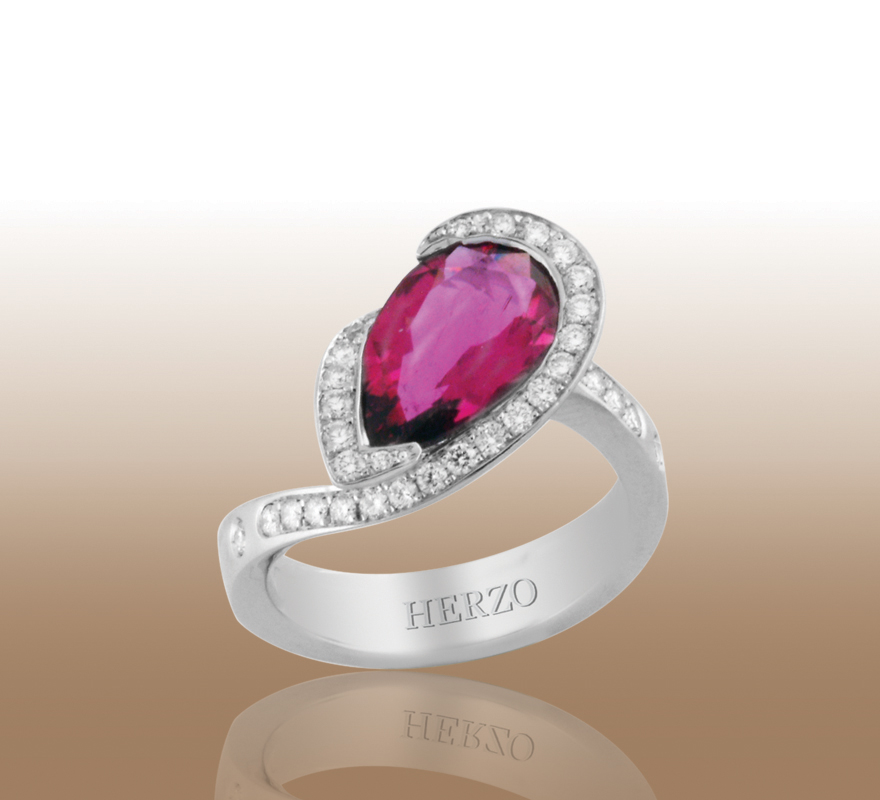 Ring white gold , Tourmaline, Diamonds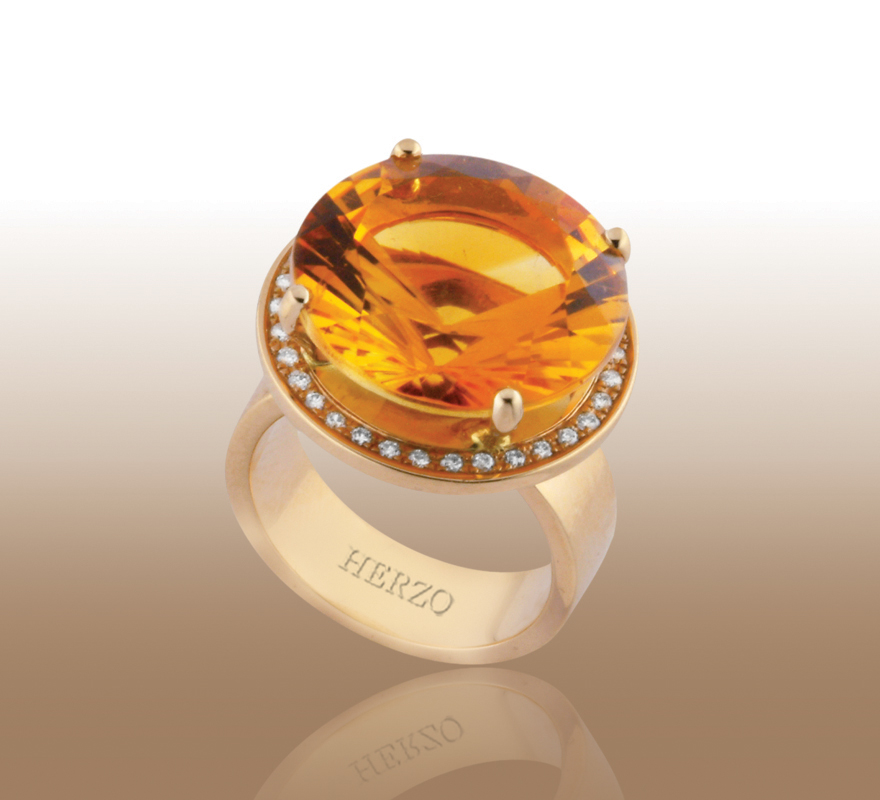 Ring pink gold , Citrine, Diamonds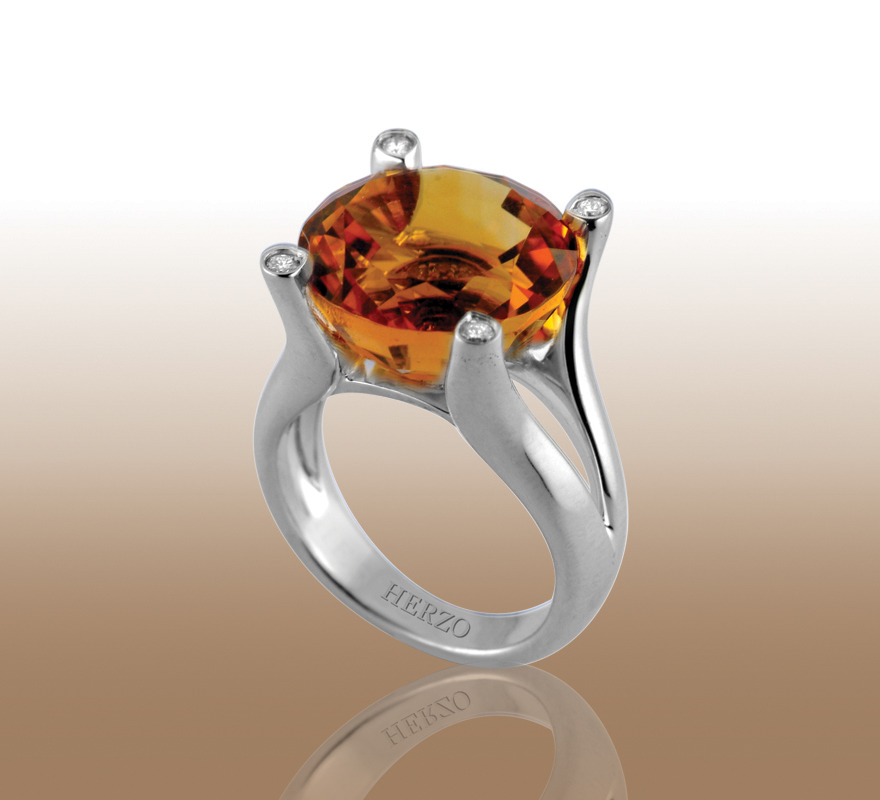 Ring white gold , Citrine , Pink sapphires , Diamonds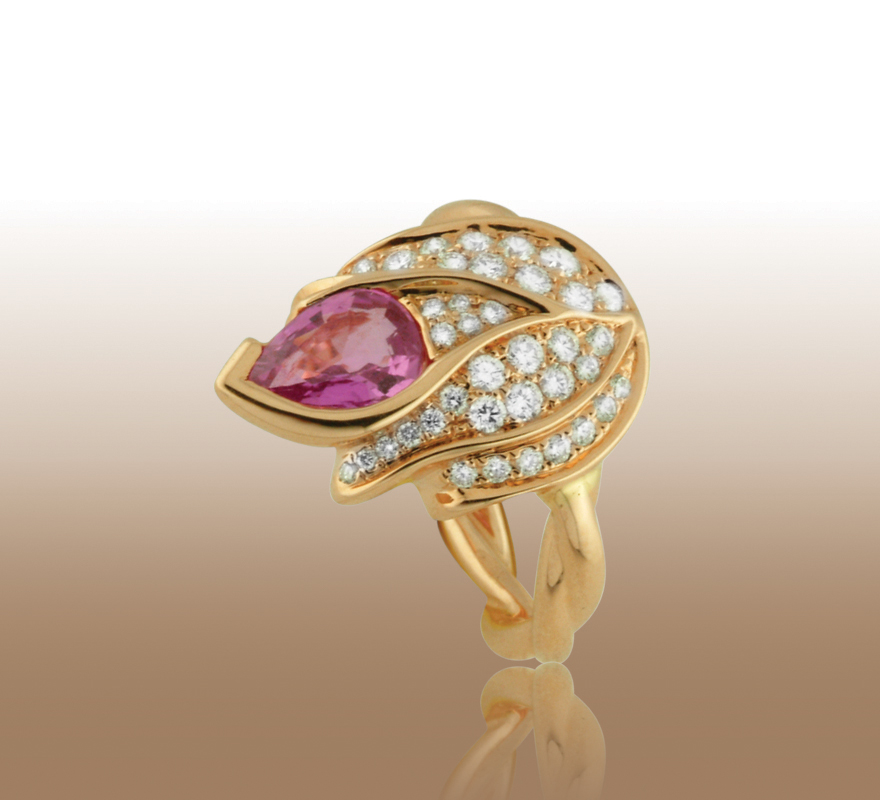 Ring pink gold , Pink sapphire, Diamonds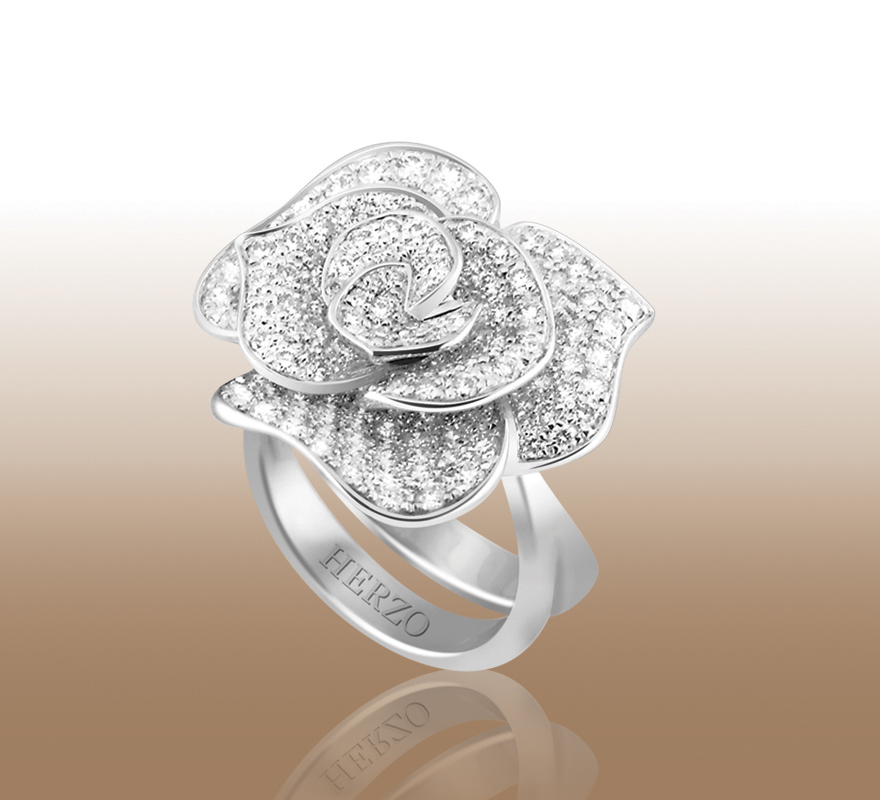 Ring white gold , Diamonds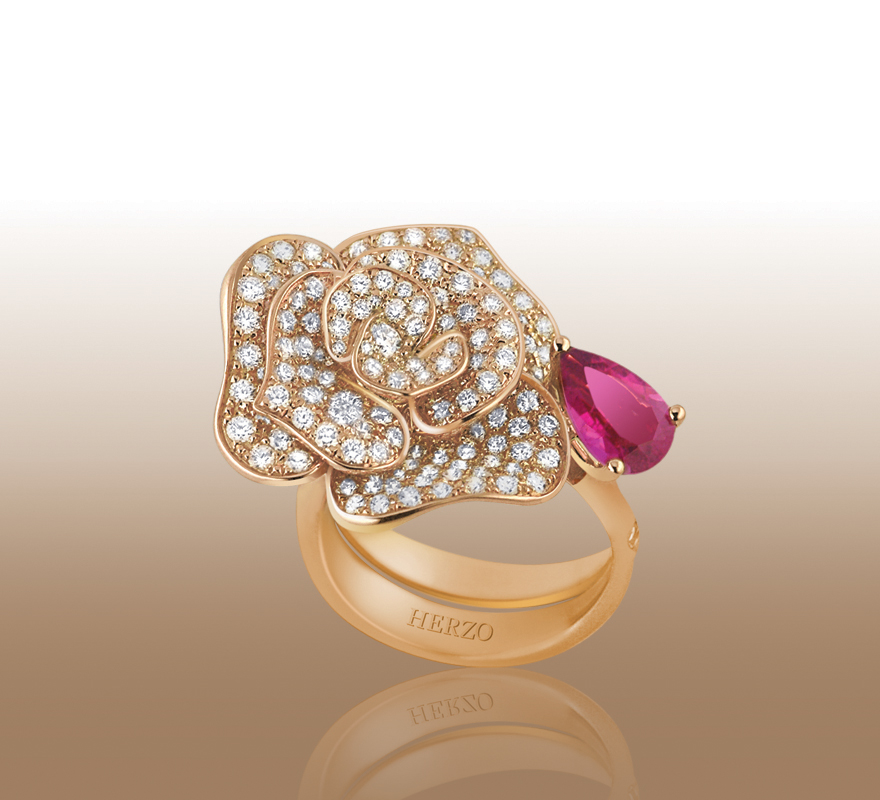 Ring pink gold , Tourmaline, Diamonds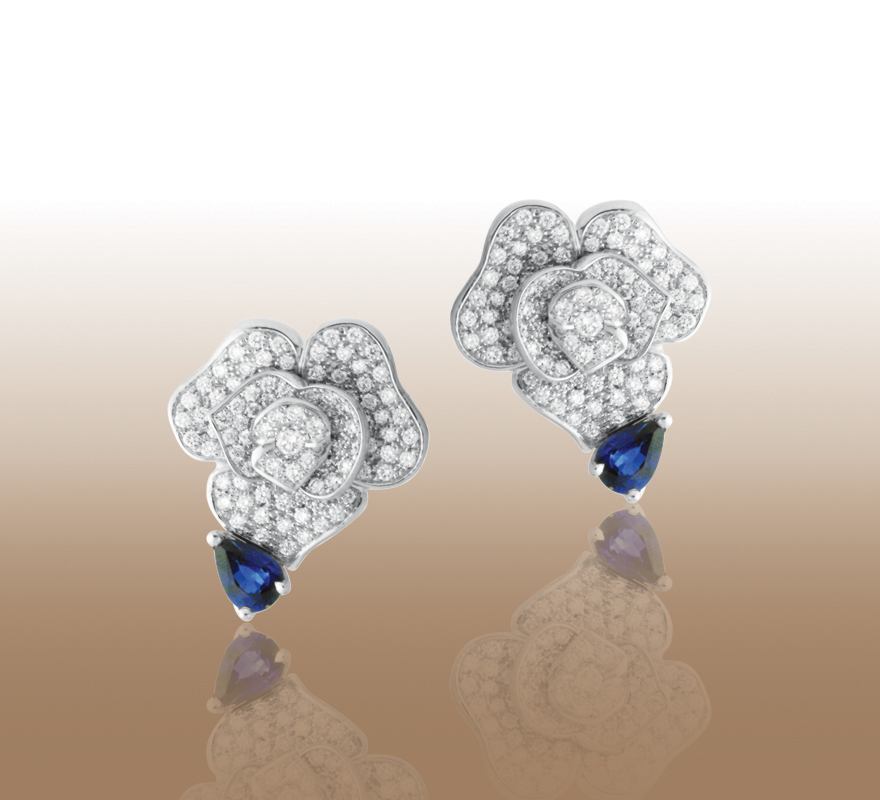 Earring White Gold, Sapphire, Diamonds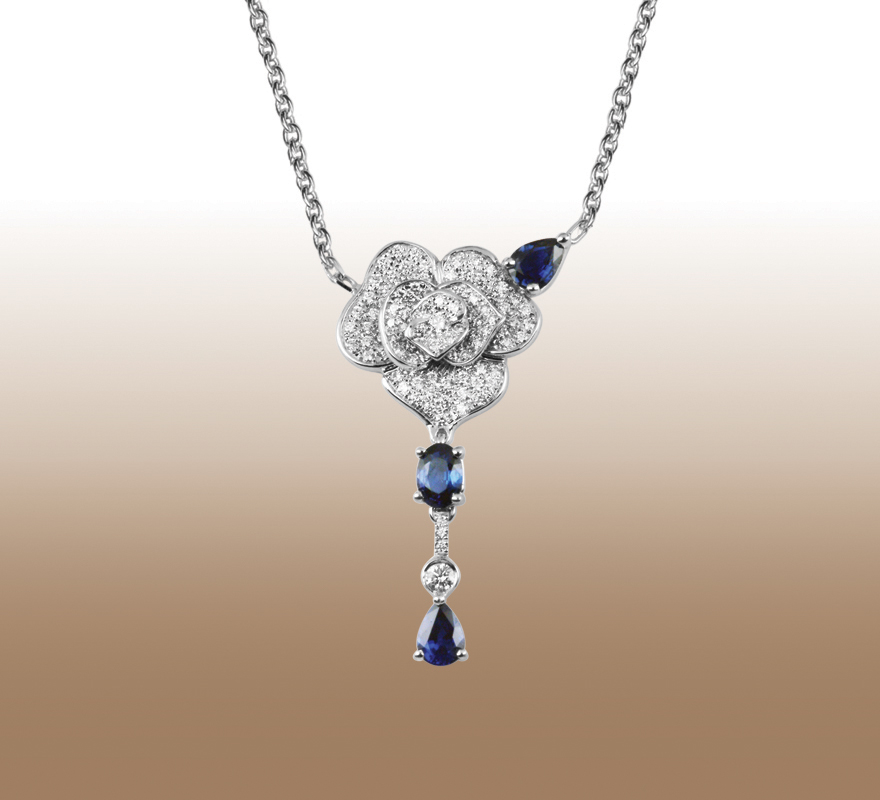 Necklace White Gold, Sapphire, Diamonds