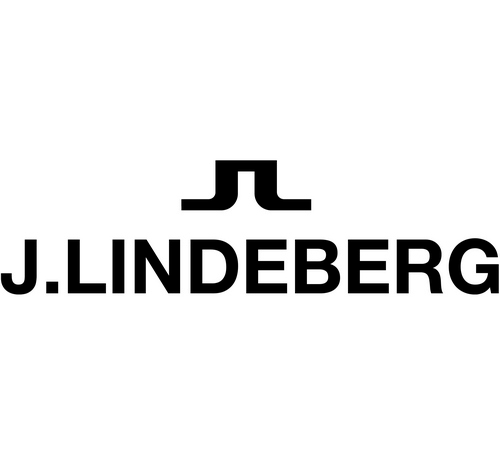 J.LINDEBERG
Founded in Stockholm in 1996, we bridge fashion and function for the aware consumer who wants to outstanding products for an active Scandinavian lifestyle. Our fashion collections for men and women are shown at the international fashion weeks. The sports collections - golf and skiwear - are worn by some of the world's greatest athletes. You find us in cities like Stockholm, New York, Hong Kong, Copenhagen, Tokyo, Munich, Los Angeles, Beijing, and Seoul.
Location
310c, Avenue Montaigne, Level 3
Phone Number
+853 2882 8645
Opening Hours
10:00am - 11:00pm
Official Website
www.jlindeberg.com.hk
With the Spring Summer 2018 Men's and Women's Golf collections, J.LINDEBERG introduces an entirely new level of premium sportswear, setting a clear direction for the future.

J.LINDEBERG stands for 20 years of experience. Challenging the golf establishment, the brand introduced a cutting-edge, slim silhouette with an attitude. With the Spring Summer 18 collection, JL takes on the challenge to once again break the conventions, presenting an elevated and innovative golf collection with visible details, reaching beyond sports.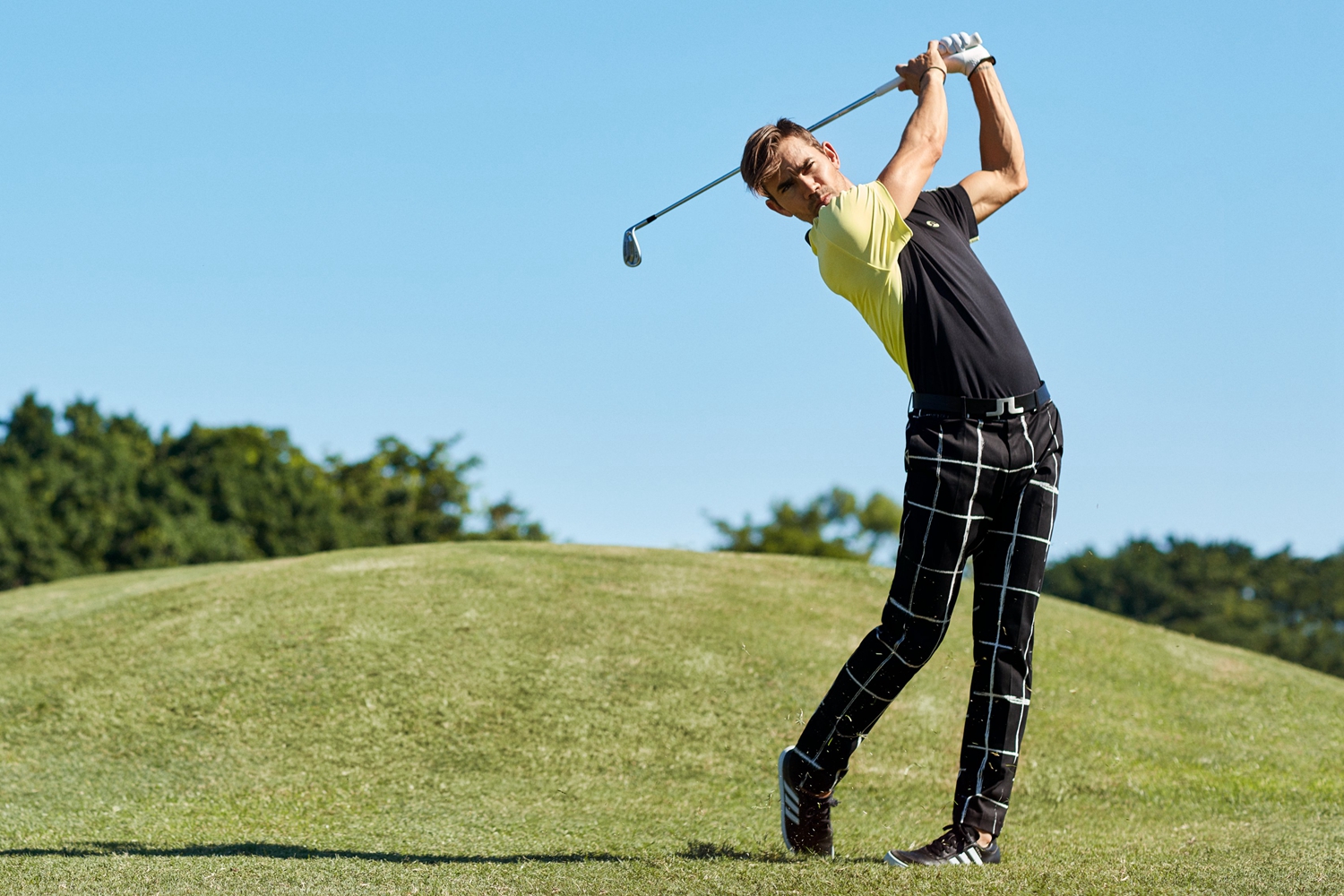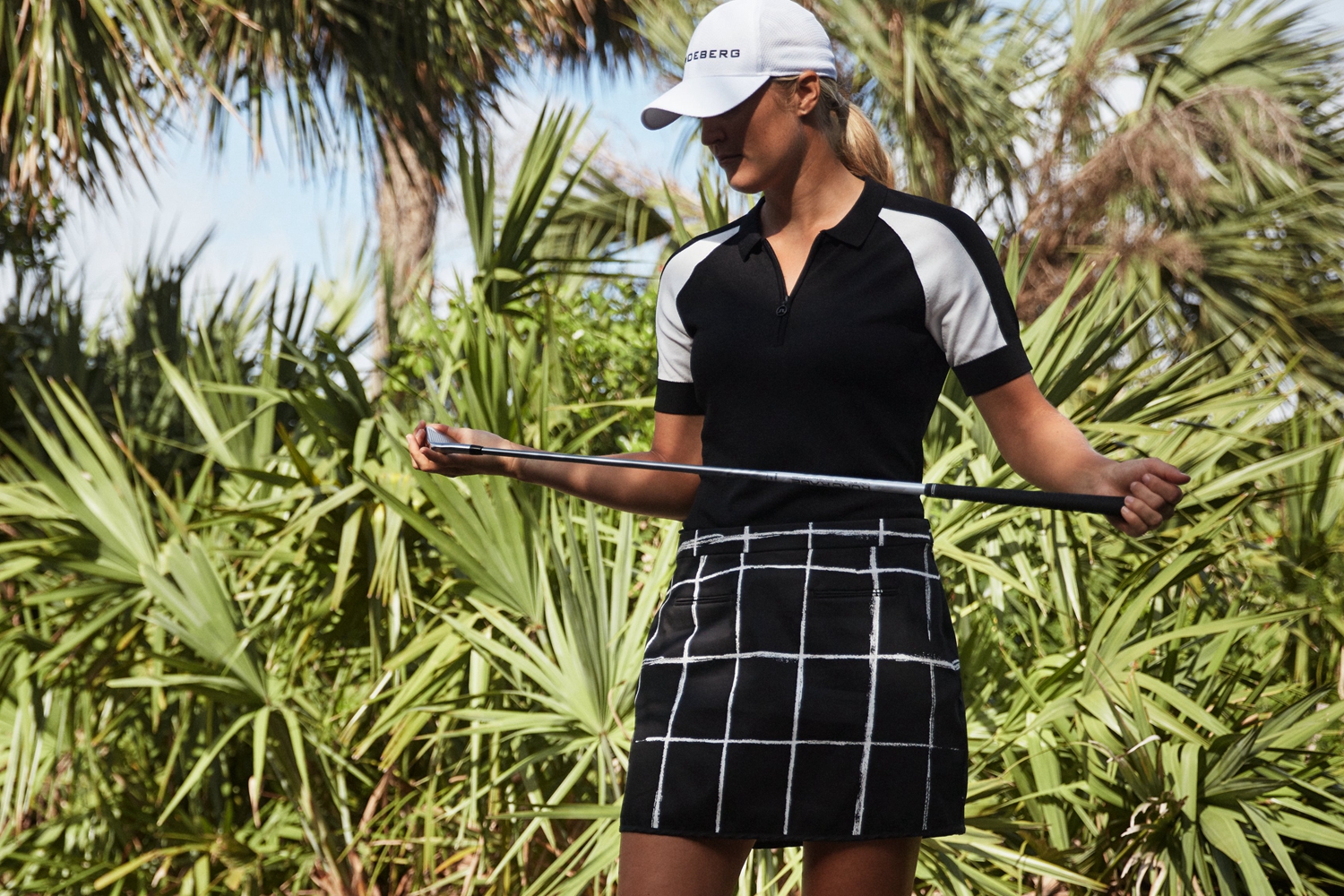 With the Spring Summer 2018 Men's and Women's Sport collection, J.LINDEBERG introduces an entirely new level of premium sportswear apparel that naturally blends into fashion. The collection presents clothing for an active lifestyle; for the gym, for running and for yoga. It also introduces a brand new category of essentials, perfectly tailored for comfortable travelling, modern casuals and office wear – bridging functional activewear with the fashion aesthetics of the main line.

The SS18 Active wear collection stands for a conceptual and functional design with a clear red thread. The concept takes a starting point in the J.LINDEBERG DNA by challenging the traditional sport norms with style and function. The SS18 expression is innovative, simple and graphic. Color and print concepts are aligned thoughout the collection, using the iconic bridge symbol in variations and introducing this season's simplistic and graphic "window pane" check print in both men's and women's collections.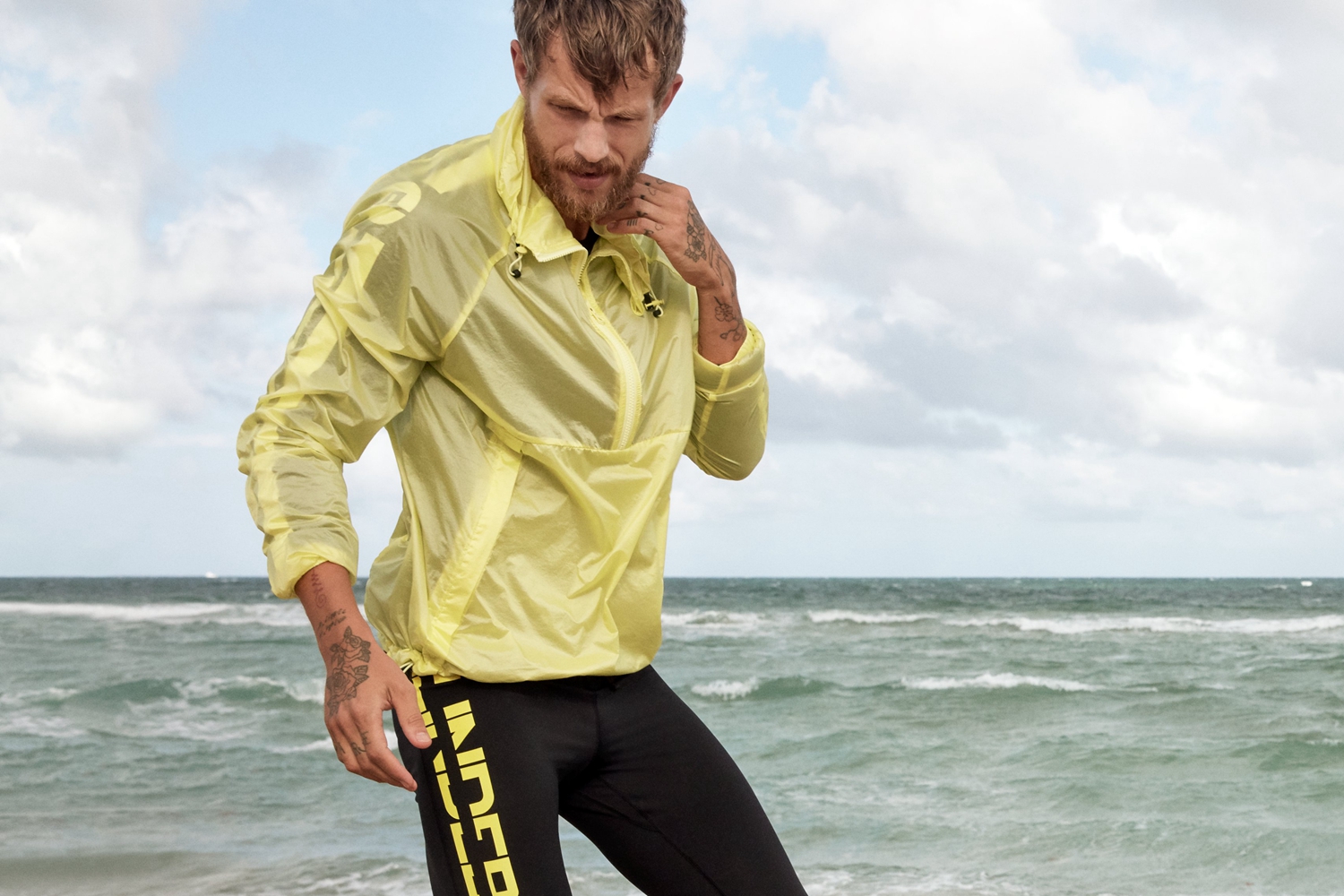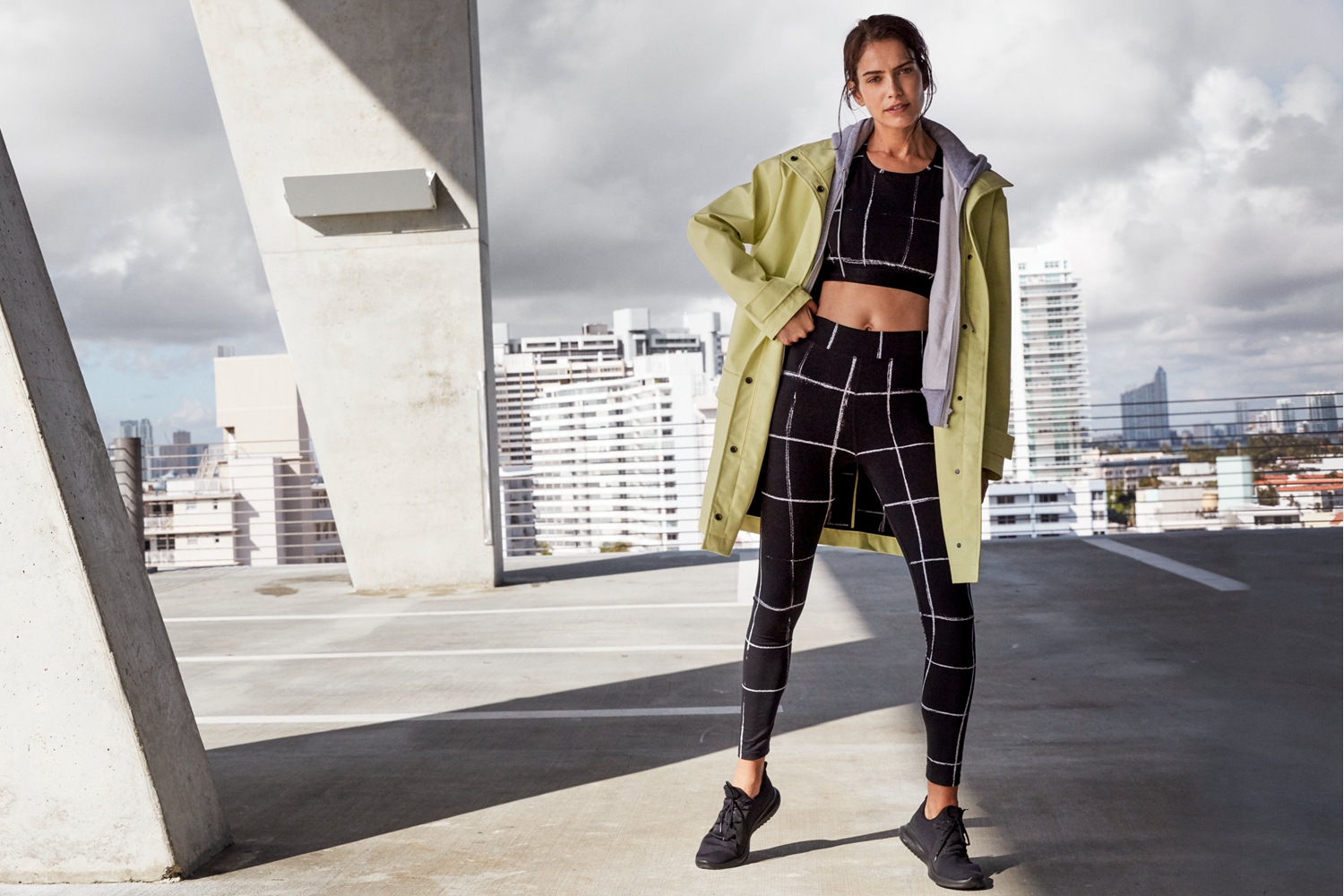 The Spring/Summer collection continues to celebrate the sleek and functional aesthetics of J.LINDEBERG. A collection aimed at a man with a strong entrepreneurial mindset, who leads an active life, curious on society and developments – with sports and travelling as a natural part of his everyday life.

The collection presents timeless outerwear heroes such as leather and suede jackets, lightweight bombers, modern car coats, the new fashion statement trenchcoat and an updated version of the utility pilot jacket. Modern tailoring and premium denim are as always naturally integrated capsules of the collection.

SS18 also introduces a new "Bridge Logo Program" presenting new casual products ranging from coach jackets, track suits, sweat shirts, jersey, sneakers and caps signed with the iconic Bridge symbol.

It's not complicated, it's an easy yet powerful wardrobe that enables a modern man to dress well with little effort – to bridge fashion and functionality with products that enables an active lifestyle in style, true to the J.LINDEBERG DNA.