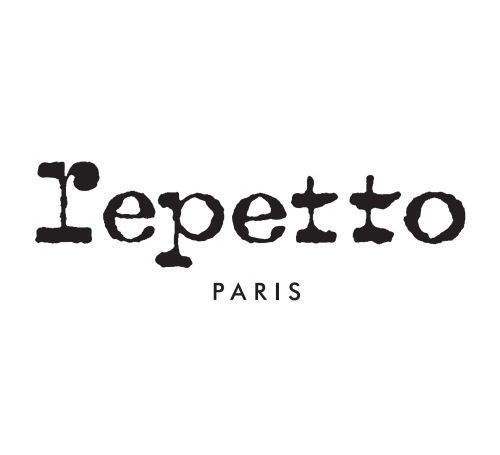 Repetto
Repetto, a brand that has been producing exquisite dancewear for almost 70 years. Since 1947, ballet dancers from all over the world have been astounded by the delicacy and comfort of the brand with its unique process of fabrication, 'stitch and return', developed by Rose Repetto. The technique is also the basis of the grandeur of its city shoes and leather bags.
Location
Shop 535, Avenue des Champs Élysées, Level 5

Opening Hours
Sunday to Thursday:
10:00am - 23:00pm
Friday to Saturday & Public holiday:
10:00am - 23:30pm
Phone Number
+85328770252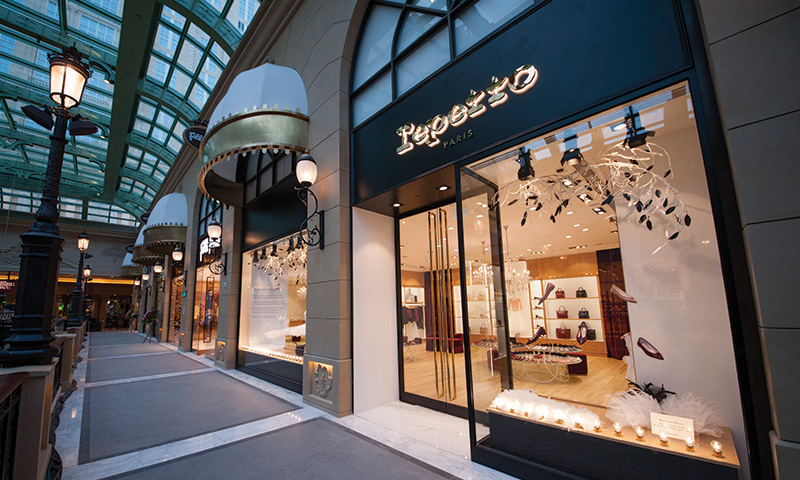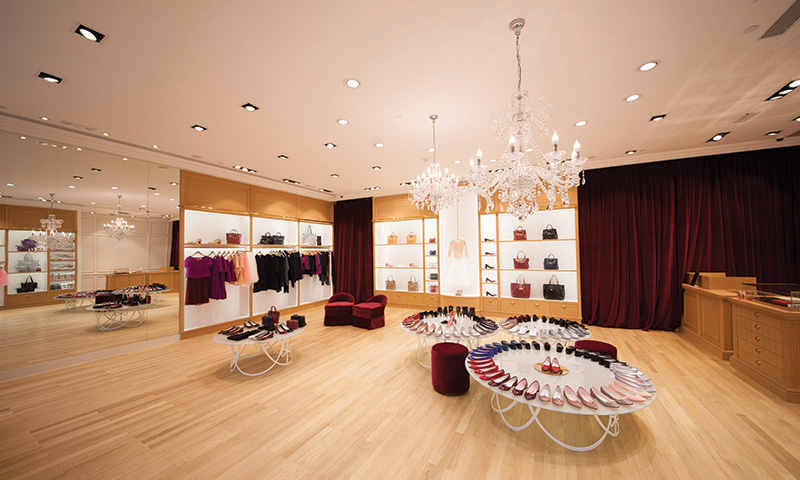 ---

Today, Repetto is a name for luxurious comfort offering a wide range of products including City Shoes, Leather Bags and Ready-To-Wear, with fans all over the world including Hillary Clinton, Sarah Jessica Parker, Gwyneth Paltrow, Kate Moss and Jessica Stam. Repetto also provides the exclusive L'atelier Repetto customisation service that is highly popular for customers seeking one-of-a-kind designs.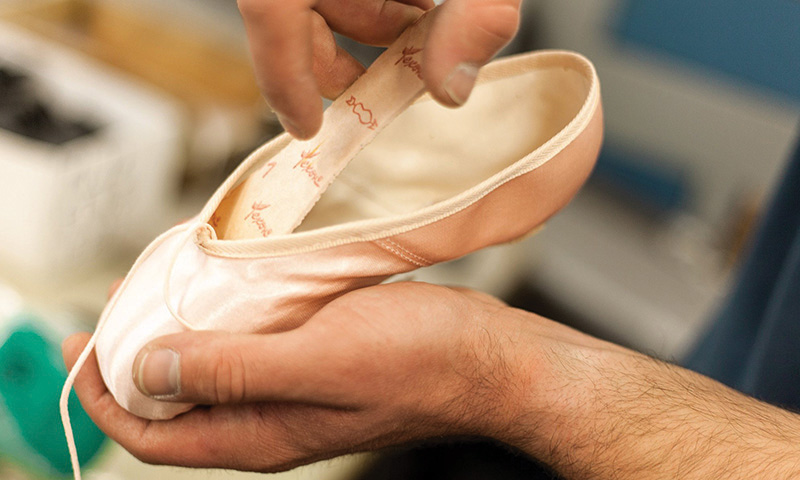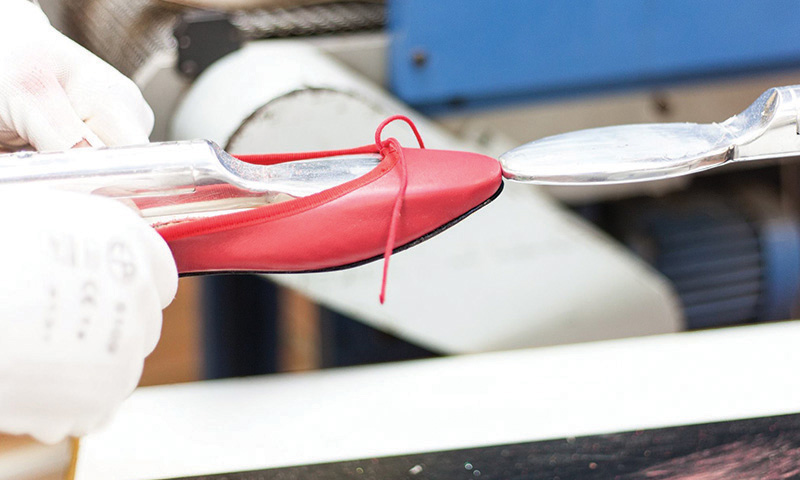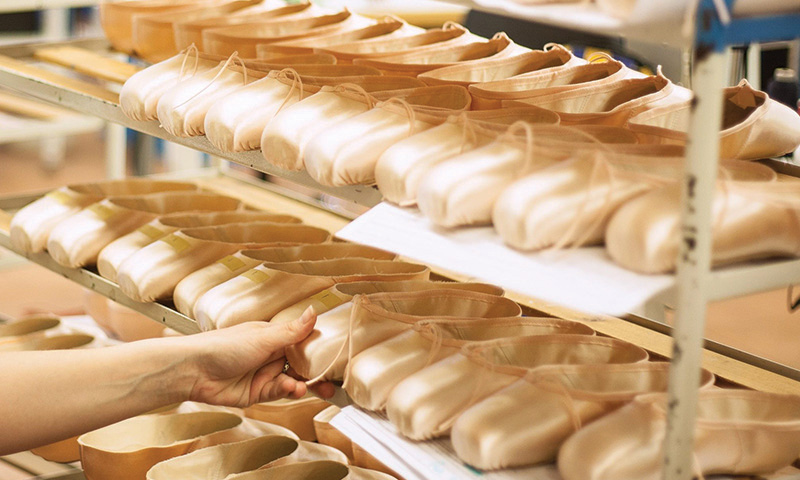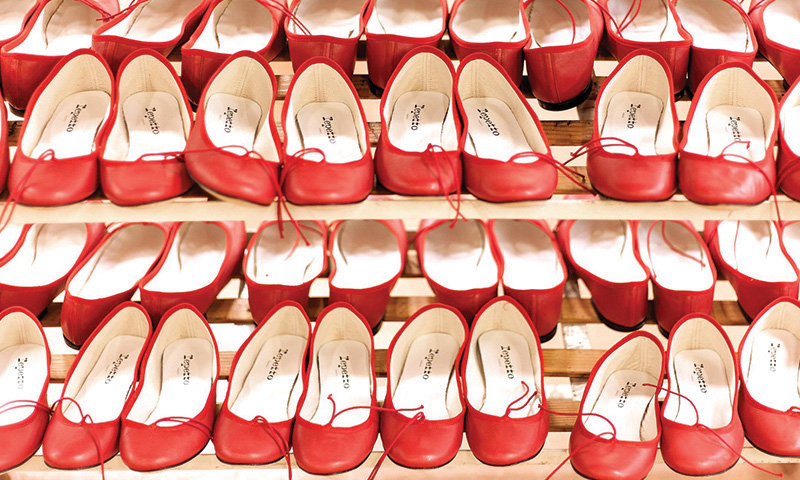 ---
---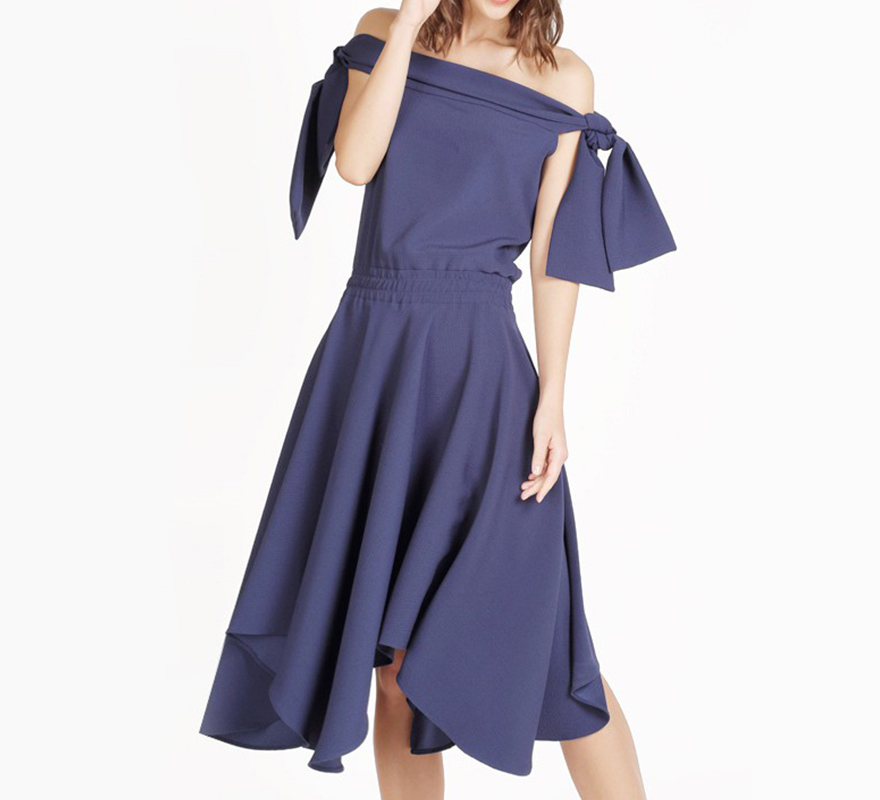 Gaia Dress
Draped neckline, and knotted on the sides. This charming dress is the perfect outfit for summer events. Its feminine and refined silhouette also highlights women's body.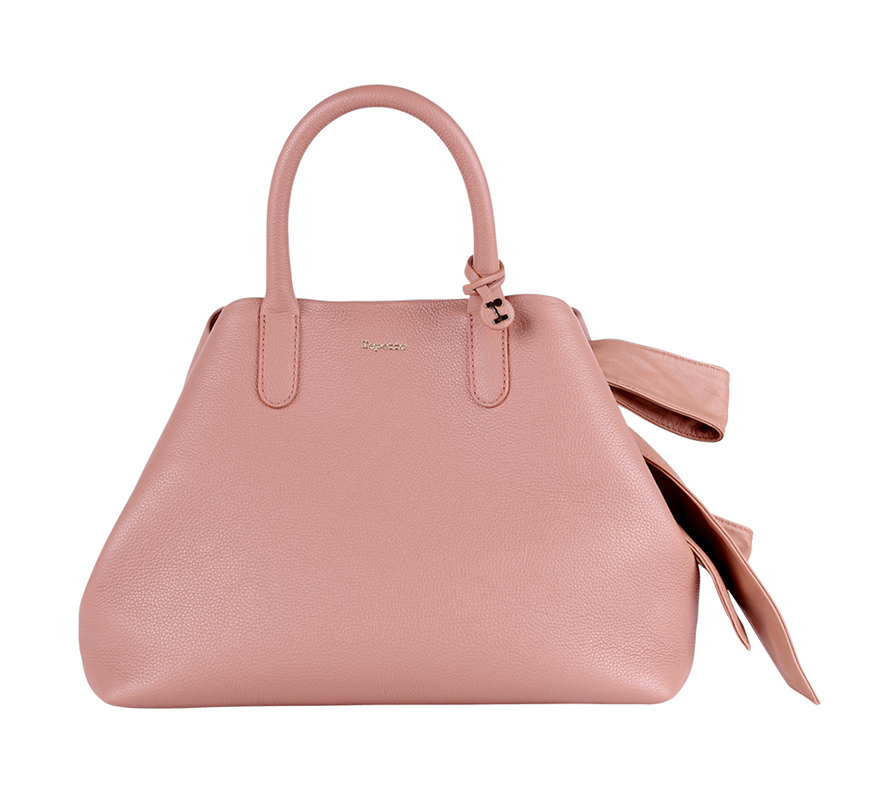 Carolyn Shopping Bag
Elegant and feminine handbag with lambskin ribbon to tie. Its inside snap button give the possibility to change the shape into trapezoidal or shopping bag.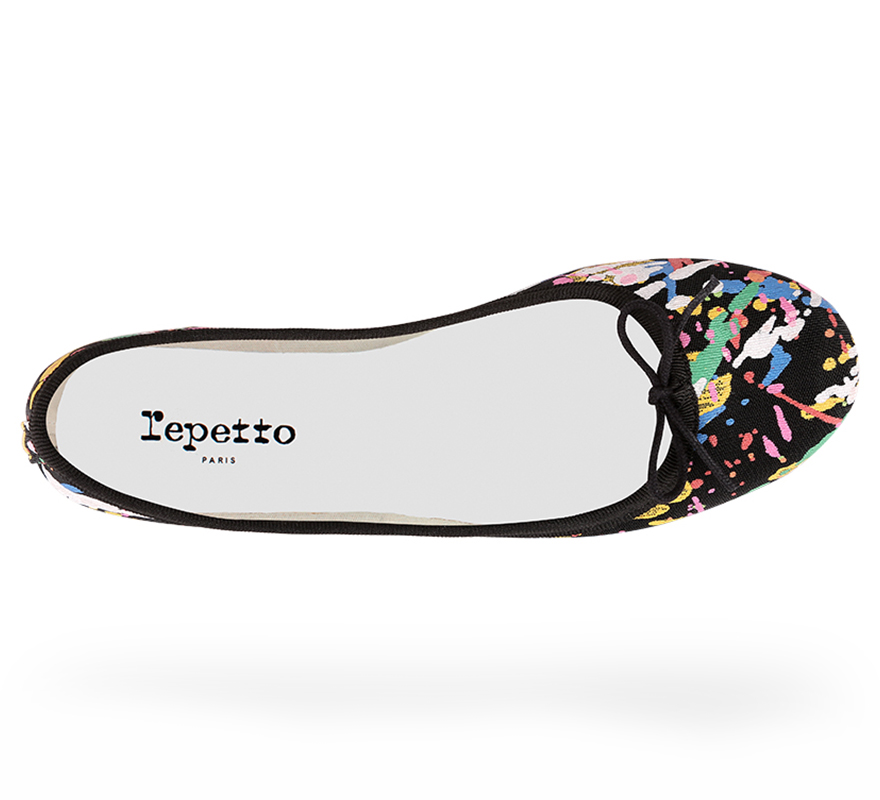 Cendrillon Ballerina
Low-cut ballerina with lining in ecru coloured canvas. Coming from our 'dance' know how, the 'stitch and return' is a unique process of fabrication developed by Rose Repetto in 1947.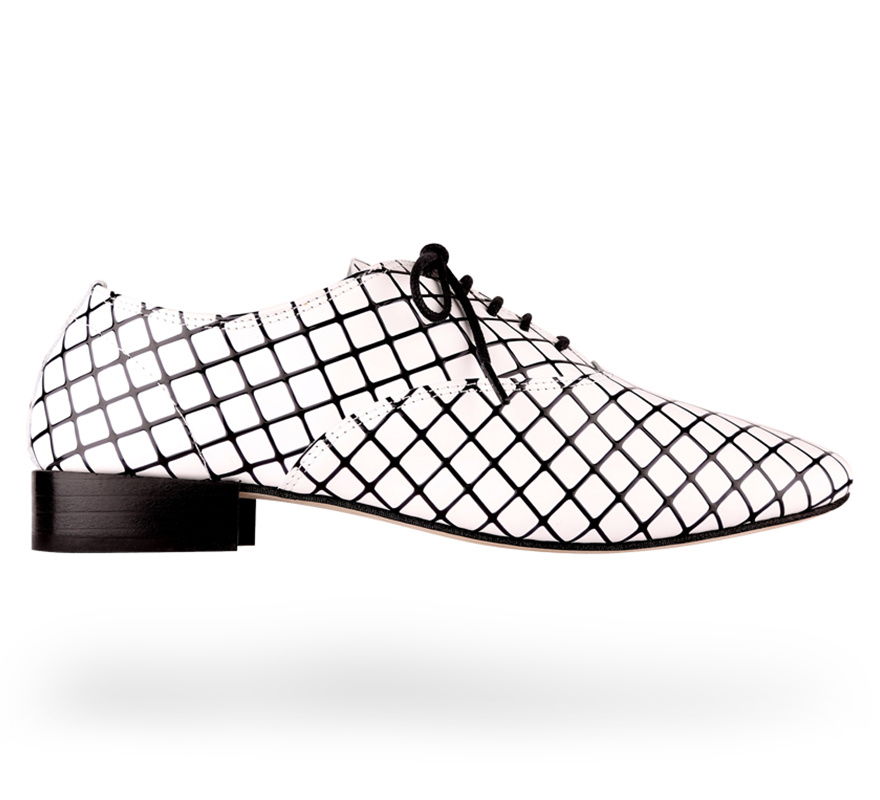 Zizi Oxford Shoe
Original Oxford shoes with lining in ecru coloured canvas with insole in white sheepskin and a 20mm height leather heel. Created by the 'stitch and return' technique.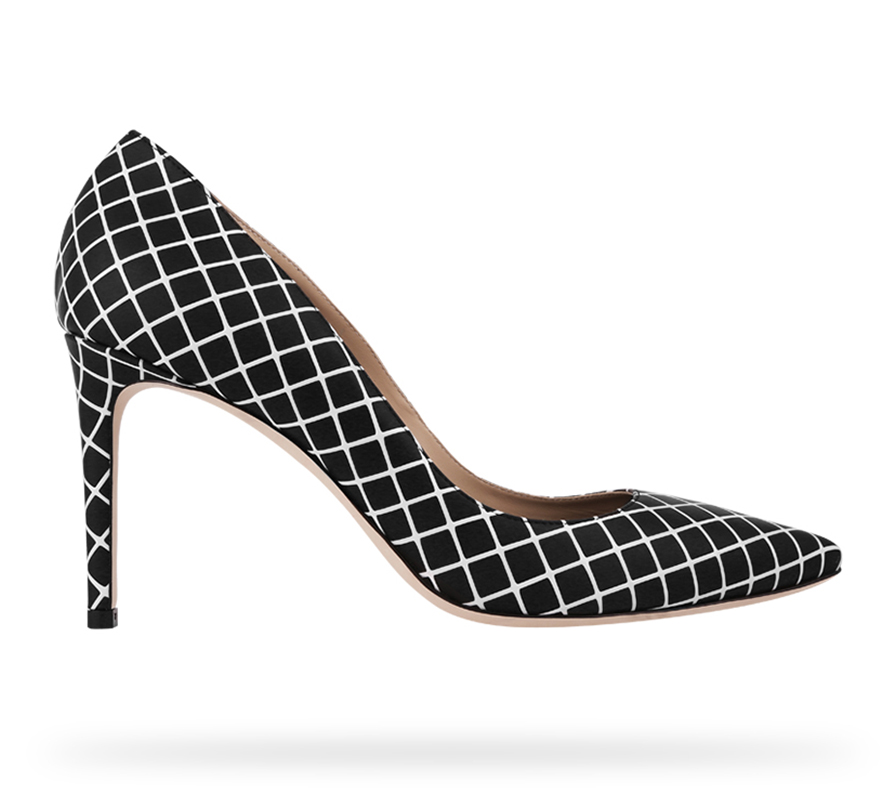 Tutu Low Cut Pump
Dancing pump in 85 mm heel made in Italy with lining in natural calfskin and insole in natural calfskin.
Frida Mary Jane
An updated version of Mary Jane shoes which features a pointed-toe design and delicate strap, elongating the legs in a subtle way.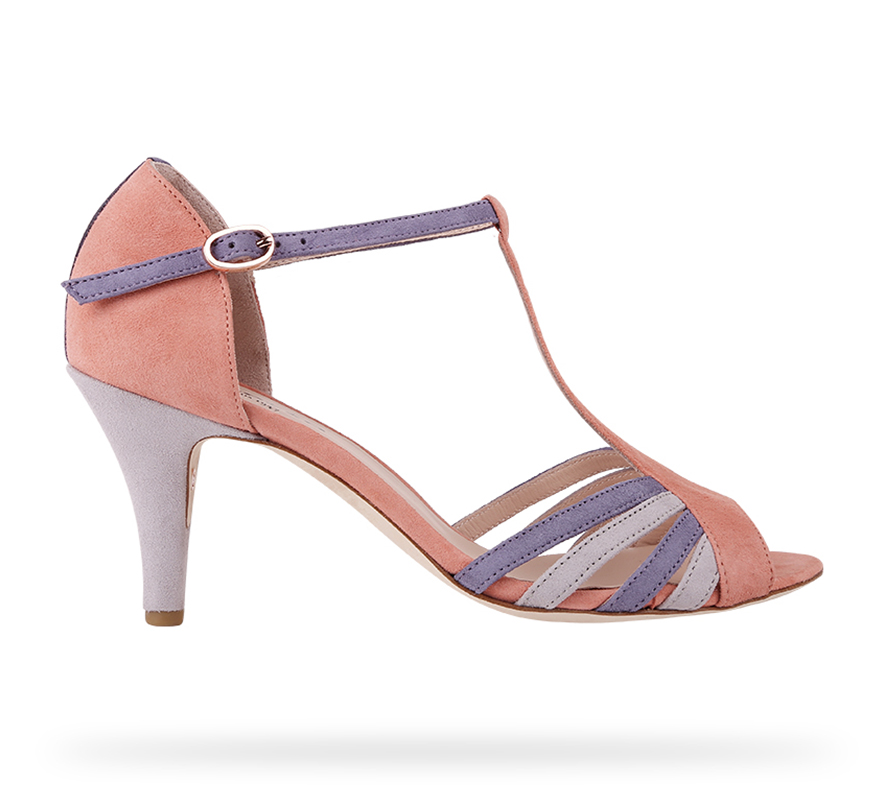 Lea Sandal
The femininity of ballet dancers is accentuated by this pair of sweet high-heeled sandals that applies the candy-like colours of pink and purple.
Bibi Ballerina
Baby Ballerina with suede leather sole by the stitch and return technique. This style proposes the iconic models adapted to the smallest feet from birth.