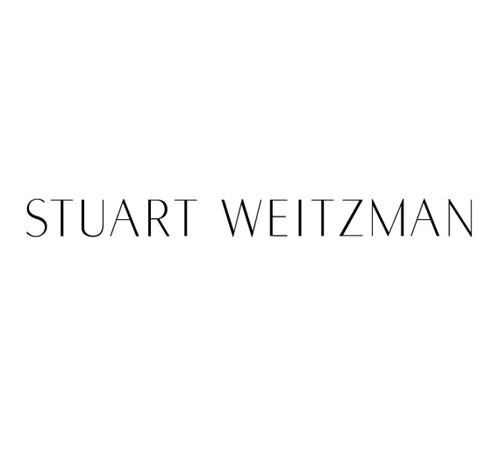 Stuart Weitzman
A favorite of women across the globe, Stuart Weitzman's shoes are as much about luxury and uncompromising craftsmanship, as making a woman smile. A luxury brand built upon the idea of creating a beautifully constructed shoe, founder & designer, Stuart Weitzman's main objective has always been to merge fashion and function. A regular on the red carpet, Stuart Weitzman's styles have been seen on A-list celebrities, including Diane Kruger, Miranda Kerr, Jennifer Lawrence, and Jennifer Aniston. The attention garnered from thousands of clients and celebrities alike has launched Stuart Weitzman into a new echelon of growth.
場所
Shop 335, Avenue des Champs Élysées, Level 3
営業時間
Sunday - Thursday:
10:00am - 11:00pm
Friday - Saturday:
10:00am - 12:00am
公式ウェブサイト
www.griretail.com/brands/stuart-weitzman
A Little Obsessed With Shoes
2016 Autumn / Winter Collection
The boot is a cornerstone of the Stuart Weitzman DNA – as Stuart is, after all, the King of Boots – the extreme thigh-high LEGGYLADY returns, reimagined in lush velvet. This new must-have is finished with a SW signature tie back detail for a flawless fit.
Day-to-night drama takes shape in the STRAIGHTEN. The mid-calf masterpiece is crafted from a soft-hued metallic gold leather and sets the stage for unconventional excellence: its structured shaft, which was designed to skim the calf, is paired with a strong block heel and a pointed toe for a leg-lengthening effect.