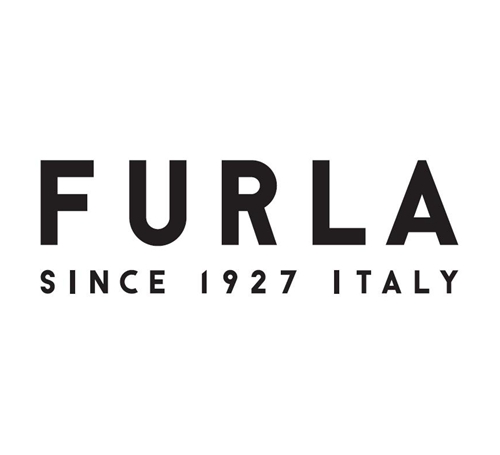 Furla
Established in 1927 by Aldo Furlanetto in Bologna, Furla looks to the future with a foot grounded in its solid past of time-honored craftsmanship, a sophisticated elegance and a playful originality.
Furla invented the inclusive luxury concept. For over 90 years, the brand has been guided by the idea that "every woman deserves beauty and quality at a fair price".
Furla produces bags, shoes, and small leather goods for both women and men. New licenses for textile, eyewear and watches are extending Furla's top quality craftsmanship and contemporary design aesthetic with the purpose to create lifestyle accessories that share its Italian attitude with the world.
営業時間
午前10時30分~午後9時30分
*各店舗の営業時間は異なる場合があります
ロケーション
ヴァンドーム広場,3階,
ショップ347a