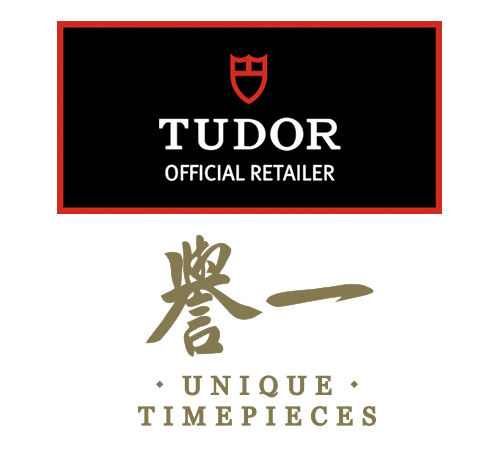 Tudor – Unique Timepieces
Born from the will to go beyond the standards, TUDOR's watchmaking philosophy draws its inspiration from its heritage, while incorporating state-of-the-art technology, exclusive innovations and pioneering creativity.
While strictly adhering to the fundamentals of excellence, the design of a TUDOR watch reinterprets a rich history to create something truly unique – a bold fusion of the original and the contemporary in an unrivalled proposition.
A TUDOR watch is born to dare.
Unique Timepieces is proud to be a part of the worldwide network of Official Tudor Retailers, allowed to sell and maintain Tudor watches. With the necessary skills, technical know-how and special equipment, we guarantee the authenticity of each and every part of your Tudor. Welcome to Tudor – Unique Timepieces, our professional teams are pleased to serve you.
営業時間
日曜日~木曜日 午前10時~午後11時
金曜日~土曜日 午前10時~深夜12時
*各店舗の営業時間は異なる場合があります